NO DEPOSITS REQUIRED – NO AGENCY FEES! LOOKING FOR SUMMER 2021?
Take a look at one of our 1 bedroom apartments available on Glynrhondda Street in Cathays. Ideally situated for students looking for their own space or professionals looking to locate close to the city centre.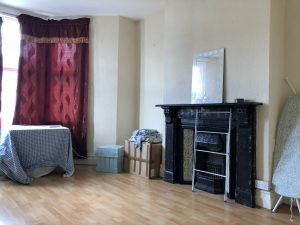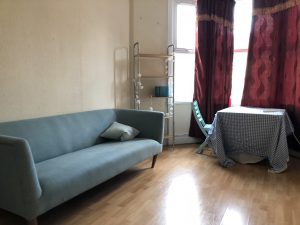 The apartment benefits from large living space with a galley kitchen. There is a spacious double bedroom with plenty of storage and a hallway built-in storage.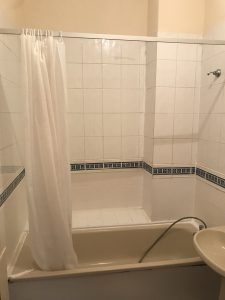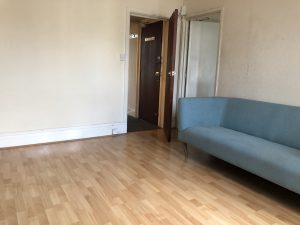 Bathroom with bathtub and shower.
Any questions please contact us via email at enquiries@horizonproperties.org.uk or call 02920342299 or text 0787693837 and let us know which property you would like to see and/or how many bedrooms you are looking for.