NO DEPOSITS REQUIRED – NO AGENCY FEES! LOOKING FOR SUMMER 2020? NEW SOFAS – NEW CARPET – NEW CURTAINS!
Glynrhondda Street – One of the most popular roads in Cardiff – on the doorstep of Cardiff University, our 1 Bedroom flat offers spacious living to both students & professionals. Our flat offers comfortable living and provides a decent sized bedroom, built-in wardrobes and double glazed windows. Our home has a sizable living area, although our home has been refurbished original period Victorian features can be seen throughout. Our home is fully furnished inc. wardrobes, sofas, drawers, white goods, oven/cooker and more!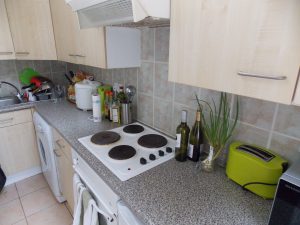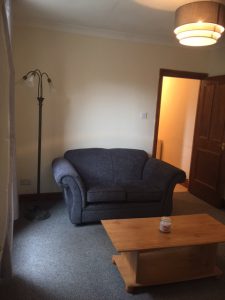 Fees & EPC:
EPC Rating: C
For further information contact us by email at enquiries@horizonproperties.org.uk or call 0-2920342299 and let us know which property you would like to see and/or how many bedrooms you are looking for.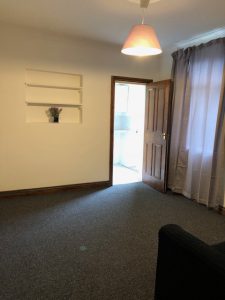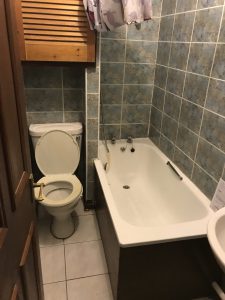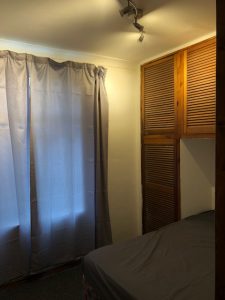 Visit www.horizonproperties.org.uk/hp and click `Fees` for full information.