At Horizon we understand finding the right home can be a time consuming and tedious process.
Why not let us find your new home for you? We promise we will do our best to find you a home that is right for you. If we can we will also show you a range of homes whilst paying attention to your needs and budget requirements.
If you would like to book a viewing OR if you would like us to FIND YOUR  HOME please tell us your 'must haves', the area(s) ideal for you and your maximum budget per month we will do our upmost to find you your new home!
If you are looking for a new home we can definitely help you find your FIRST choice home. We manage a very large portfolio of properties and provide a 'Find My New Home For Me!' service – all you have to do is tell us your criteria and we will do our utmost to find you your new home!
All of our properties are located all in fantastic locations with great access links to all higher educations Universities in Cardiff, Cardiff Centre and wider cities such as Bristol and London via train and links to the M4.
We are able to find a property tailored to your needs and requirements and we are one of Cardiff's longest established letting agents.
We can:-
Offer a selection of properties for you to view.
Accommodate groups from 1 person up to 17 people!
Provide modern, quality and well-furnished homes, with large open plan kitchen/lounges with a range of amenities.
Find your new home for you and send you a range of suitable homes to save you time spent searching!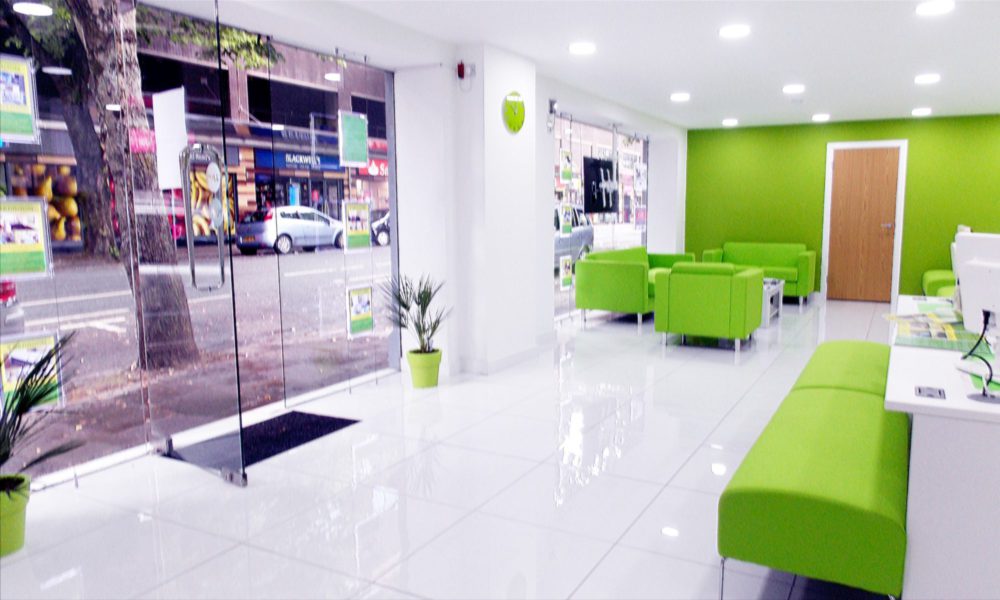 Our company was founded over twenty years ago in Cardiff, the capital city and leading academic and financial centre of Wales. We have some of the highest quality accommodation in Cardiff and the wider South Wales area with a wide spectrum of accommodation available to suit all needs, budgets and requirements.
Many of our properties have been recently renovated and all of our homes are in some of the best locations in Cardiff; the majority of our homes are less than a twelve-minute walk to Cardiff City Centre and sit a stone's throw from Cathays Train Station and Cardiff University. We have both apartments and houses available on the highly demanded and popular Llanbleddian Gardens, Glynrhondda Street, Miskin Street, Salisbury Road, Woodville Road and more!
We provide accommodation from one bedroom apartments all the way up to seventeen bedroom houses. Our office sits in a central location opposite the Cardiff Students' Union providing easy access to our properties (many are less than a two-minute walk away).