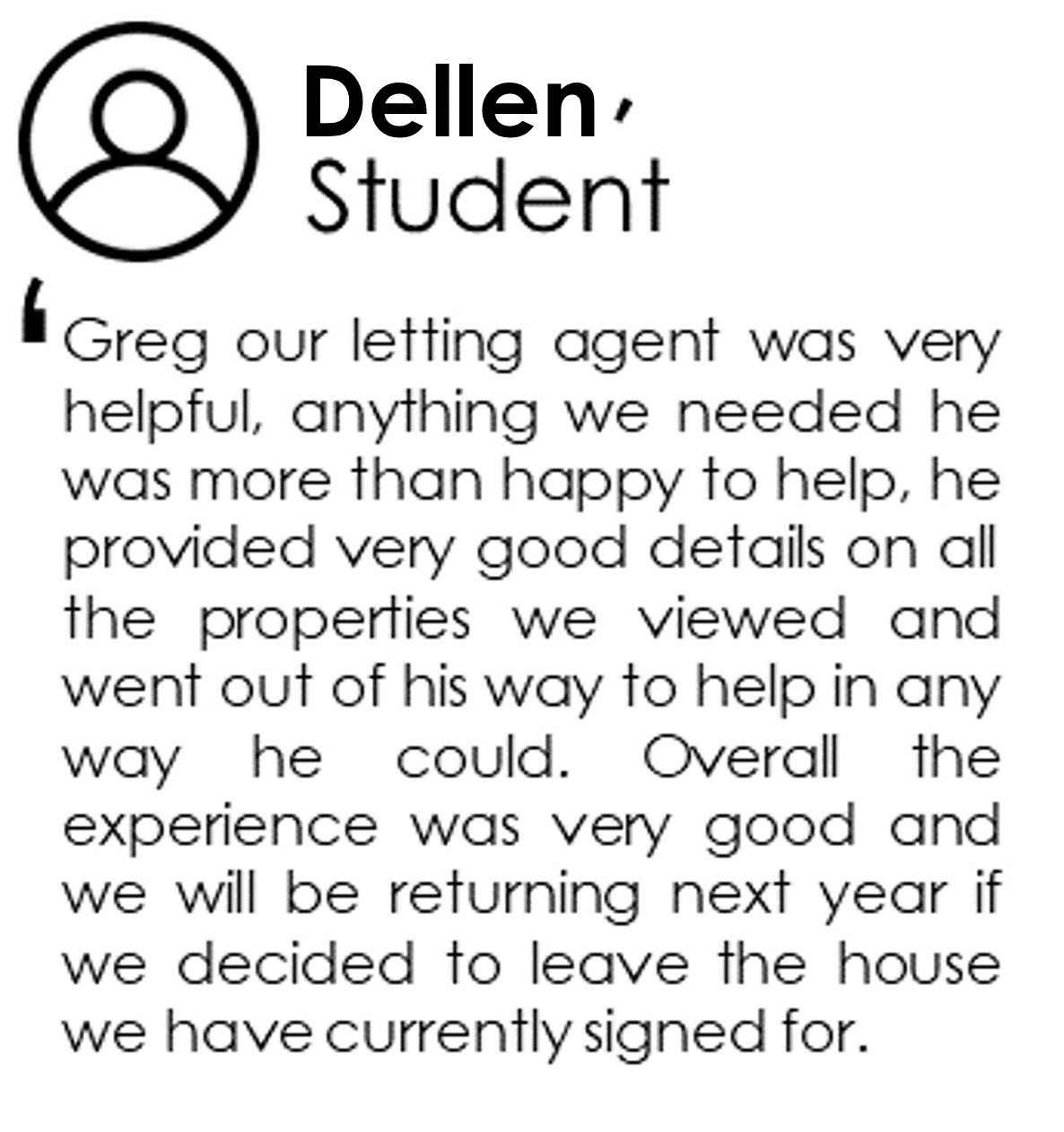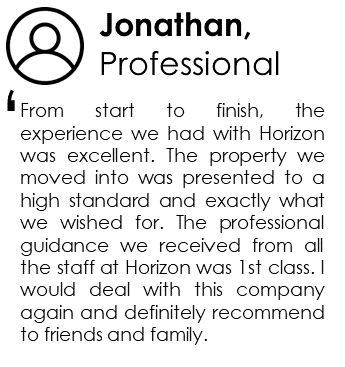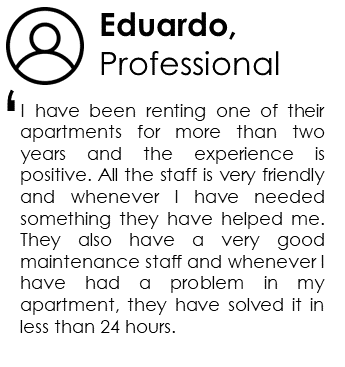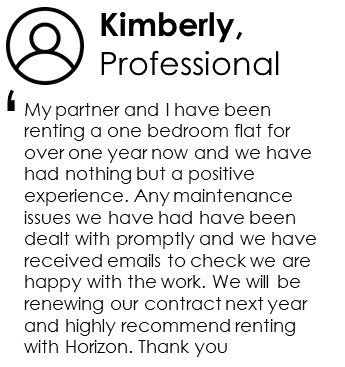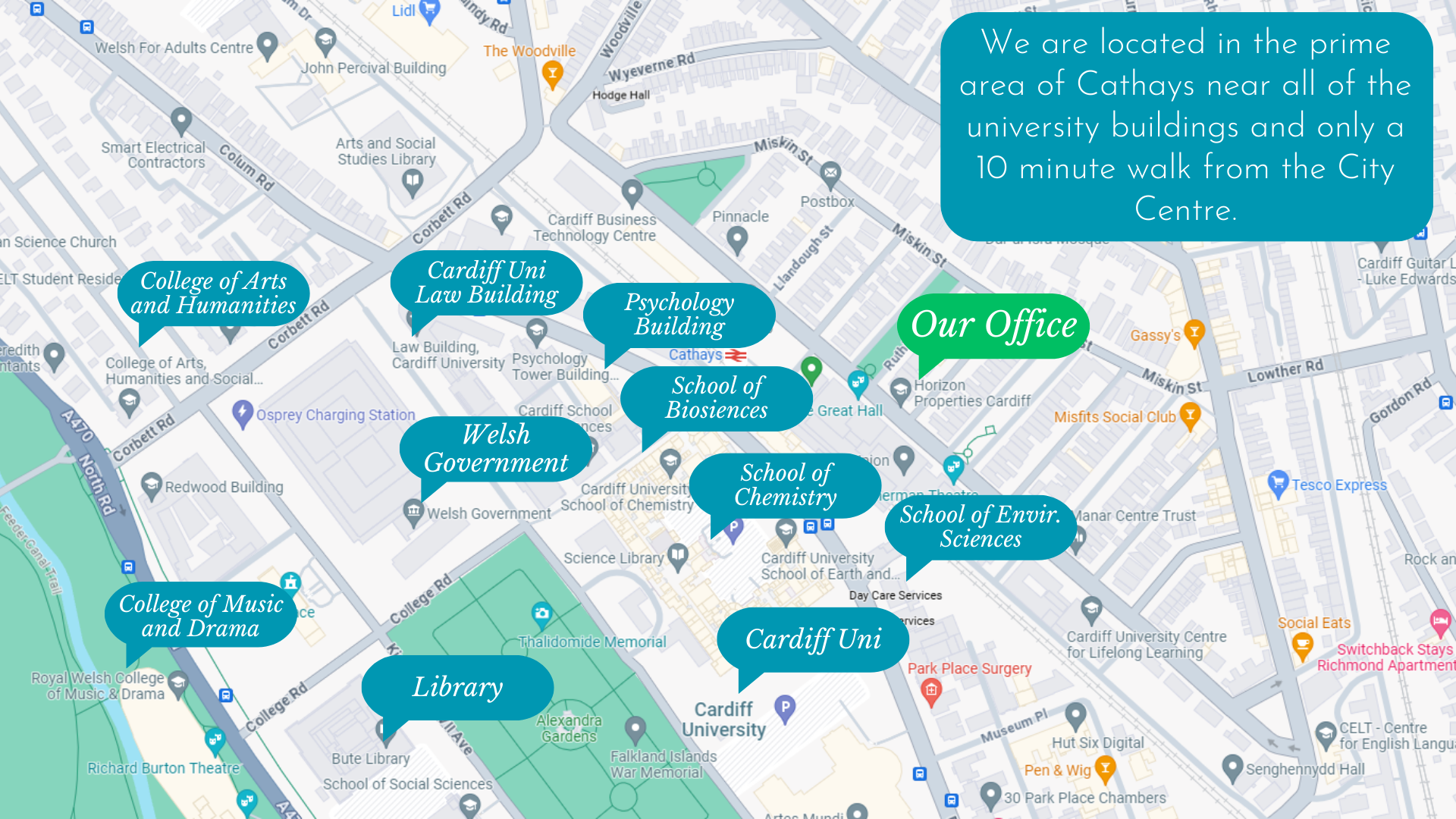 Our office is conveniently located opposite Cardiff Students' Union at 22 Senghennydd Road, CF24 4BE. This location provides easy access to our properties, many less than a two-minute walk away.
Many of our properties have been NEWLY RENOVATED and all of our homes are in the most sought after locations in Cardiff. Our properties are less than a 10 minute walk to Cardiff City Centre and a stone's throw from Cathays Train Station and Cardiff University. We have both apartments and houses available on the most highly demanded and popular streets.
CONTACT INFO:
Text: 078 769 3837
Email: enquiries@horizonproperties.org.uk
Phone: 029 2034 2299
Address: 22 Senghenydd Road, Cardiff CF24 4BE
Horizon is one of Cardiff's longest established lettings agents. Our team specialize in student and professional properties.
Get in touch now to secure your student home for the academic year of 2024-2025.